Description
Femme Fatale – Femininity, Sexuality, Attractiveness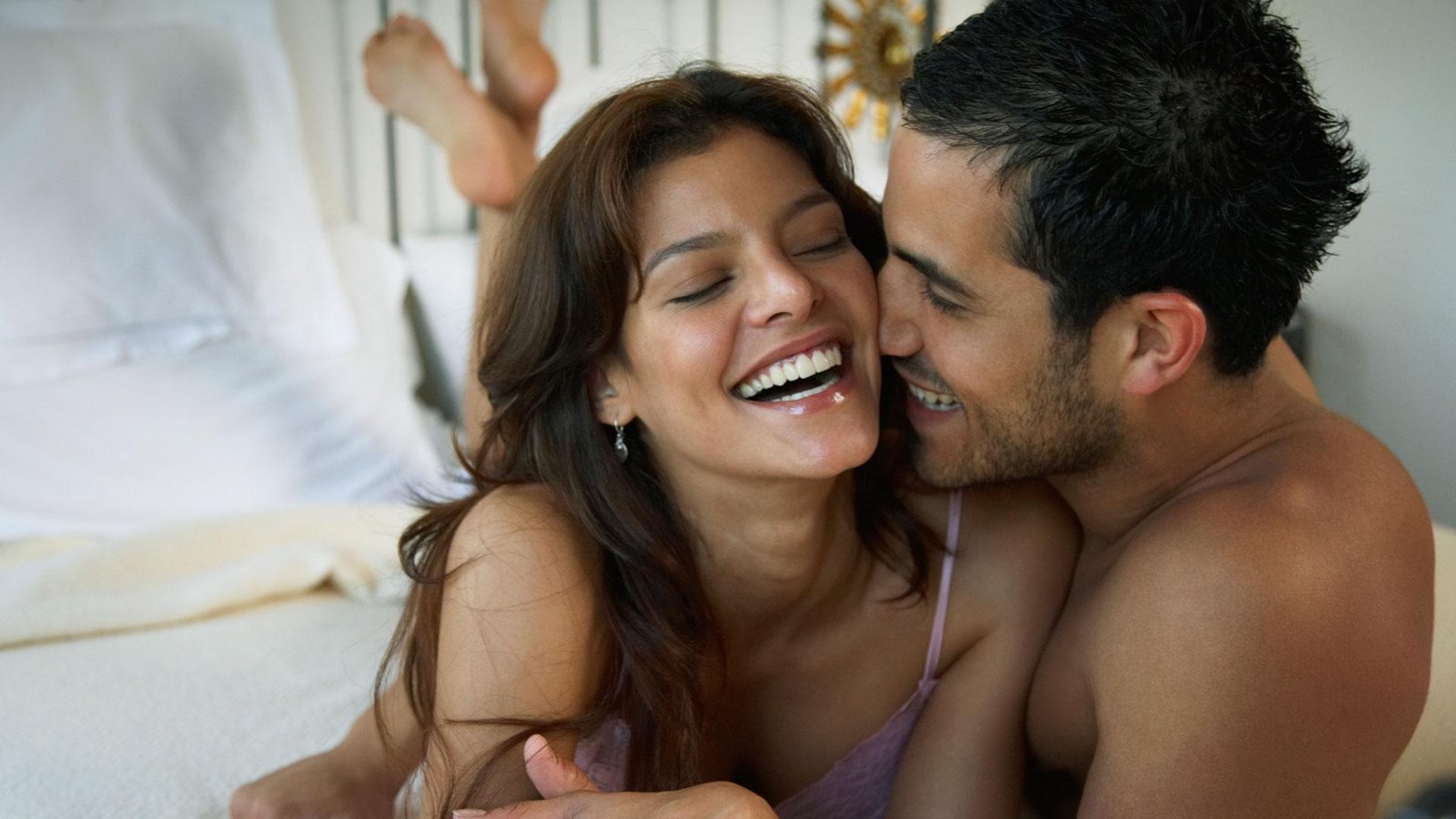 Men are attracted to Feminine Women, Men are attracted to nice smelling Women. Let the Men go crazy about You. You are the Center of Attraction.
Femme Fatale Pheromone composition consists of 7 different Pheromones. Every pheromone is responsible for different effect which are scientifically proven by many studies. It took about 2 years to launch this formula. It was very difficult to mix it in correct proportions (too high concentrations can reject, too low give no effect). So we had to combine scientific facts, our experience and testing testing testing..
We use only high grade, lab tested pheromones, with the minimum 98% purity. We work with Oxytocin, Estratetraenol, Pregnenolone, Copulins, Alpha Androsterone, Beta Androsterone, Alpha Androstenol, Beta Androstenol, DHEAS, DHEA, Astaxanthin, Androstadienone, Androstenetrione and Androstenone, in different proportions. (read more about each here)
Femme Fatale pheromone formula made for all occasions. Top signatures are Sexy, Attractive and charismatic Woman. The pheromone concentration per bottle is up to 64.2mg/30ml.
Expected

Effect – Scientific Research
More Attention from Men – Sexual Attraction, Intimacy – Great Smell, Compliment getter – Femininity, Charming Aura –
Trust and Sociability – Easier Conversation, IceBreaker – Self Confidence – Increased Attention – Mood, Emotion Elevation
Femme Fatale – Aromatherapy, Neuroscience, Attraction
We combine perfume + pheromones in our specific method STR8, which increases the effect by 15%. There are 2 version of Femme Fatale. Choose the version you want. Both are great.
Scent –

2 Versions!
You will smell gorgeous, rich and sexy. Men adore this smell, just try it. We can describe this scent as sweet, warm, oriental, a little bit refreshing and very feminine.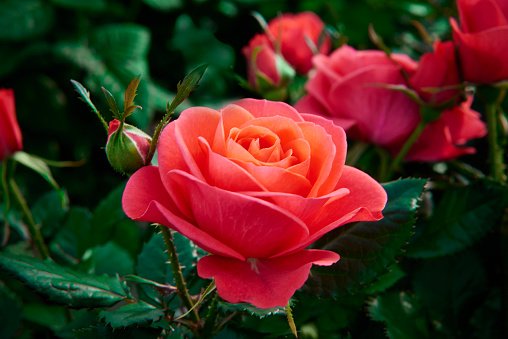 Version A (V2) "Scented" version from 2022
You are walking Aphrodisiac! Unique, elegant, provocative and very sexy fragrance. Main perfume notes are Madagascar Vanilla, White Musk, Amber, Sandalwood, Fruits, Sicilian Orange and other. Enjoy your life, become a Center of Attraction!
Version A "Scented" version before 2022
Perfectly balanced, Turkish Rose, Frankincense, Cinnamon, Clove, Sandalwood, Patchouli, Ambroxan aphrodisiac notes, raises olfactory senses to the boiling point. An accord blackcurrant, raspberry and White Musk binds the perfume together for a final characterful brushstroke. Age 35+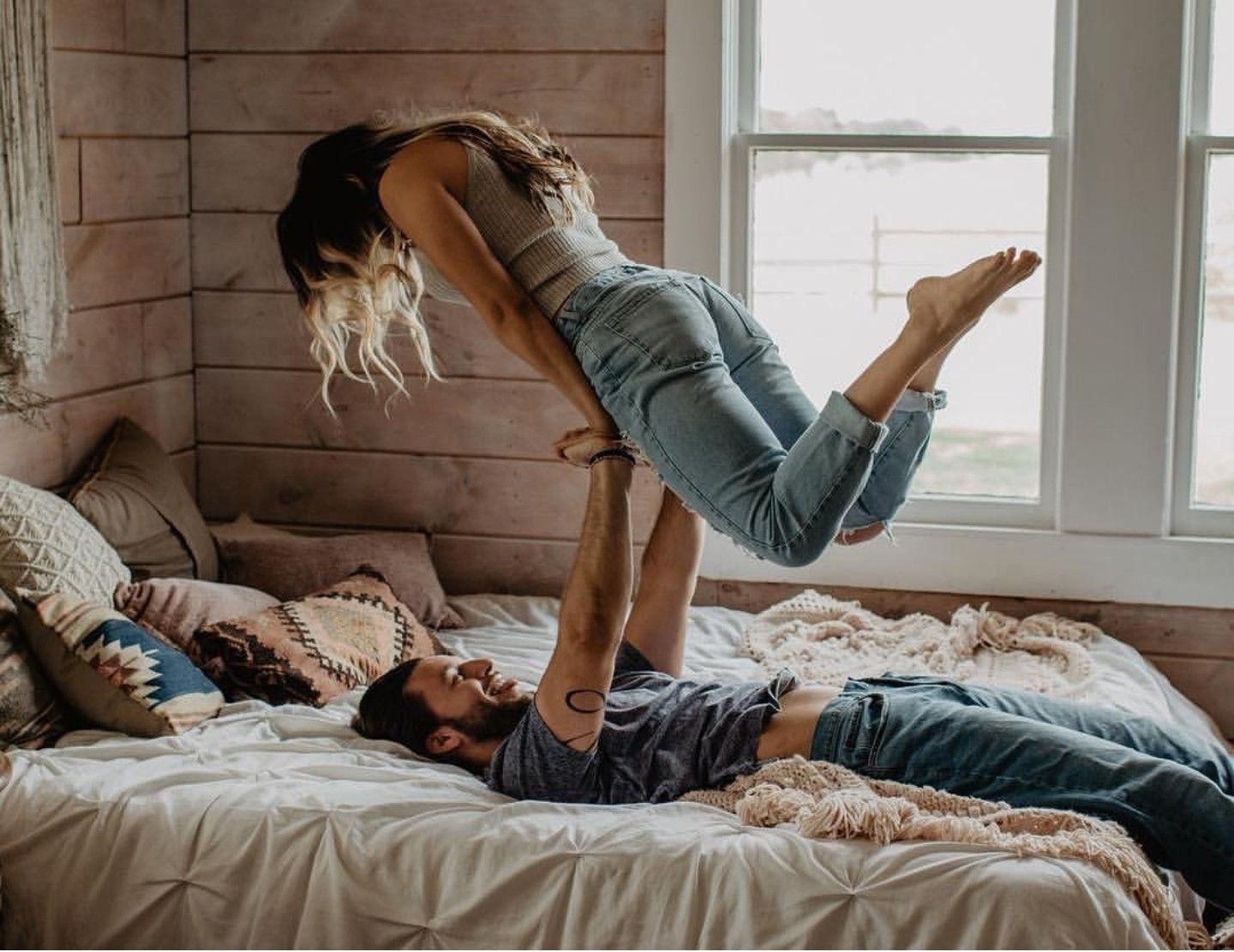 How To Apply?

We recommend to take a shower, before application. Skin must be clean.
Apply 10-15 minutes before date, or hours before date.
1-3 Sprays on clean skin. We recommend 2 sprays. You will find most optimal method after several days of usage. Our skin bacteria are very unique, we do also live in different climate zones. This formula is highly concentrated, so more is not always better.
Apply 1-2 sprays on Your neck. Put your finger, find the pulsation place and try to spray there.
Never rub that place after application! Let it dry by itself for several minutes. Rubbing can ruin the scent, pheromone molecules, that will make your desired effect weaker.
Note: Note, in the first seconds after application you can feel specific acidous odour (Copulin). Allowing for dry-down will give the pheromone blend time to meld with your skin chemistry and most of the odour will disappear. Copulin is very important female pheromone formula ingredient. It can increase Man's testosterone level up to 250% and increases their sexual desire.
Description
Storage – Keep out of direct sunlight.
Expiry date – Count about 2 years since purchase. You always get "fresh product"
Applications – 420 sprays
Pheromone concentration per bottle – 64.2mg
Pheromone concentration per spray – 152.85mcg
Scent Duration – 3 to 8 hours
Pheromone Duration – 6 to 24 hours
Batch No. – 00919FF
Made in – Aroma Fero Labs Europe